We measure the heartbeat of your production.
Real-time production monitoring, planning, and analysis.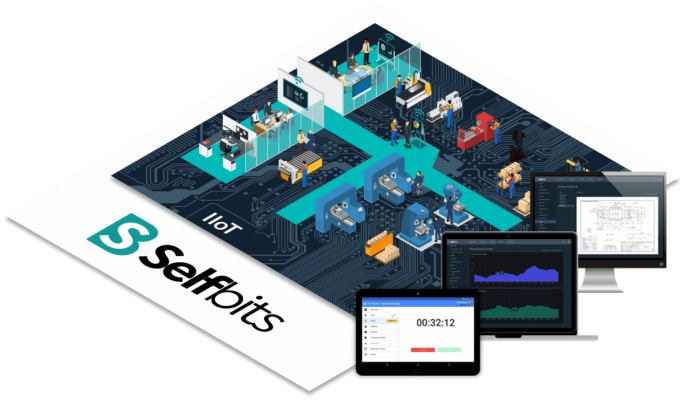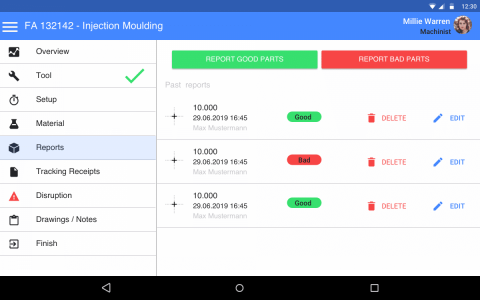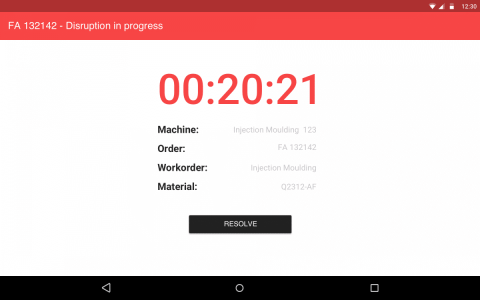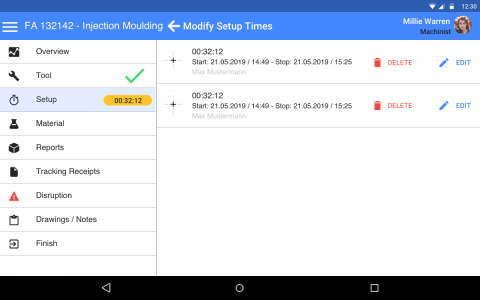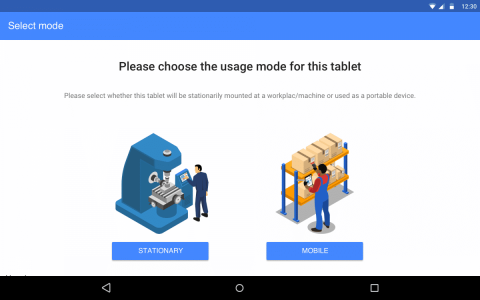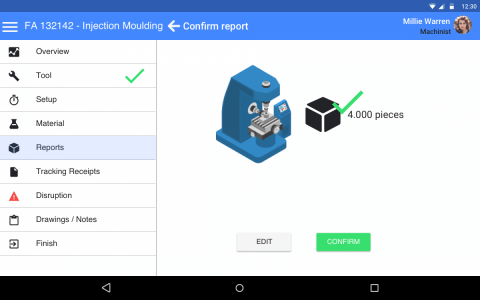 Reduce costs and optimize performance
Transparency and flexibility for your production.
Your benefits through better production monitoring, planning and analysis:
Better capacity utilization
Better information availability
Reduction of stock
Easier planning
Higher quality
Reduced processing times

Increased delivery reliability
Reduced delivery times
Traceability in case of a complaint
What is the Selfbits Manufacturing Suite?
The Selfbits Manufacturing Suite is our tool to encounter the multifaceted and complex challenges in production.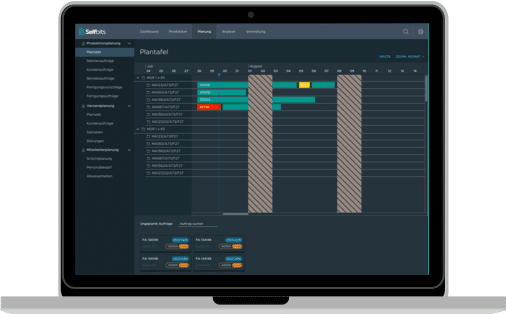 Our planning module enables simple, machine-related order planning via drag and drop. The modified production schedule is automatically updated on all tablets and smartphones in production.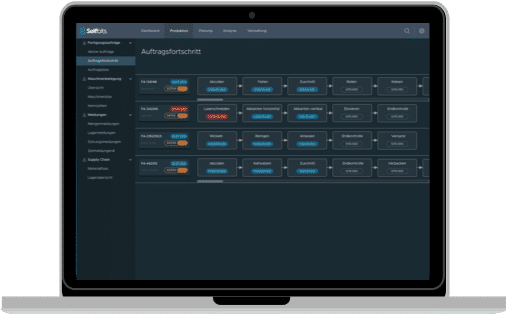 Production monitoring allows clear access to the current data from the shop floor, such as order status, quantities produced and expected completion times. Downtimes are visually highlighted to reduce intervention times.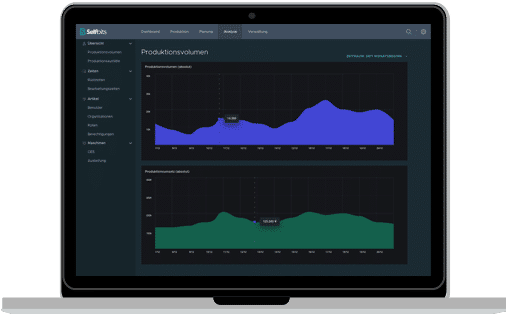 The data collected over time can be analyzed easily and clearly in order to derive measures for improvement. Key figures such as OEE, downtimes and their causes, production turnover or the evolution of set-up times can be queried on a daily basis. The data can also be exported to Excel or directly to a data warehouse or to the ERP.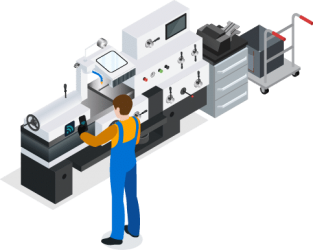 Real-time Capture of Production Data
Use tablets on machines or the flexibility of smartphones to gather set-up times, machine downtimes and their causes as well as good-parts and bad parts in real time.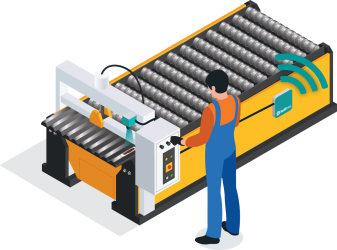 With the help of flexible hardware solutions, we help you to continuously collect, store and provide relevant machine and sensor data in an article and order-related manner for analysis.
Use our GANTT-based production planning software to fine-tune production orders. In combination with our capture solutions, you always have the planned and current state of production in mind.
Digital Production Orders
Provide paperless production orders and relevant order information, such as drawings, setting parameters, item descriptions, and inspection notes, on tablets on the machines and workstations.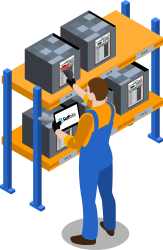 The flow of goods and materials can be captured in production with the help of tablets and handheld scanners on the shop floor. On the web interface, material flows and inventories are visualized in real time.
With the KPI dashboard, you always have an eye on production sales, quantities, rejects, machine utilization and OEE.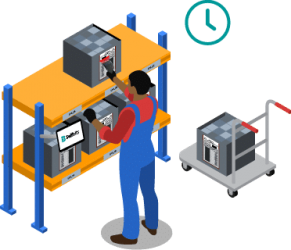 Simply post material on the respective machine via tablet and hand scanner to record order and item-related consumption. Stocks can be synchronized directly with the ERP.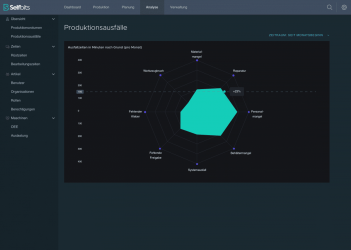 Disturbances are reported either automatically by the machine or manually by tablet and stored including the malfunction reasons. Thus employees can be automatically notified in the event of a disturbances. On the web interface, disruptions can be visualized over time according to duration and reason.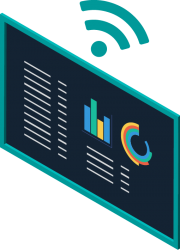 Use displays in the production or the planning board on the shop floor to make department-relevant key figures such as quantities, rejects, machine utilization and OEE visible to all employees.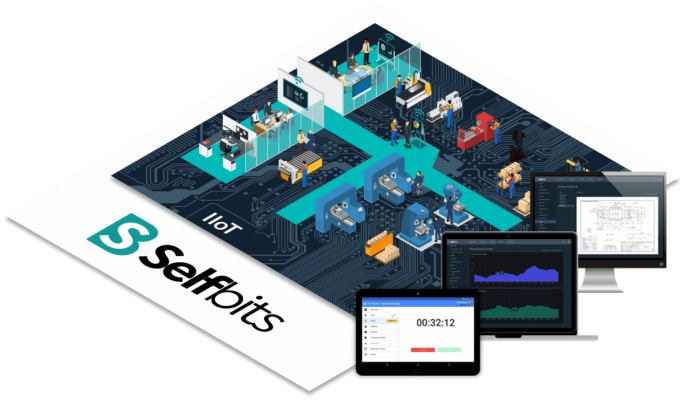 Production monitoring, control and analysis in real time.