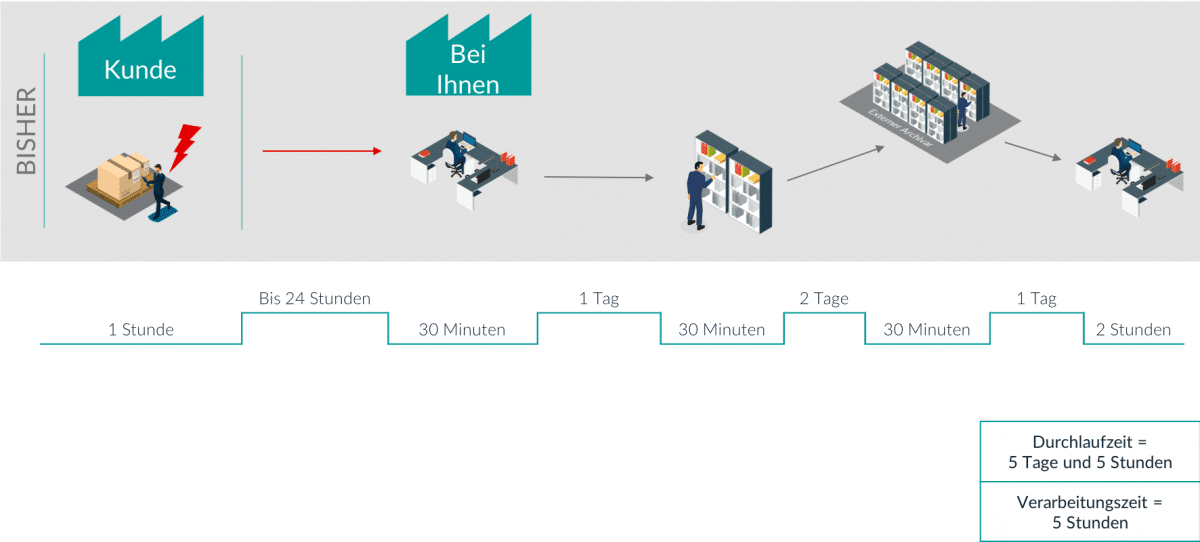 For example, imagine the following situation: Your customer discovers an error in your delivery during his incoming goods inspection. Let it be a damaged or improperly installed component. Since the delivery is not essential for the customer, he sends the error description and documentation of the error by e-mail to his contact person in your company and asks for a timely replacement. There is no further escalation from the customer side.
Of course, since you want to ensure the satisfaction of your customer in your company, you confirm the receipt of the complaint and initiate a replacement delivery no later than the next working day, respectively within 24 hours. We expect this to happen within 30 minutes of effective working time.
Now, the real work begins in your business: Find out why it came to this mistake and take action to prevent it from occurring again. Since this is not a day-to-day business in your company, another day passes before an employee of the responsible department takes on the topic. He then spends half an hour searching for the production order for delivery. However, due to the large number of documents that need to be kept, your company uses an external archivist. This ensures that the original of the production order, which has already been processed in the more distant past, must be retrieved. Your company has not ordered a digitization of the documents because your archivist charges an additional fee and you only want to fulfill your retention obligation. So it takes three working days until the original of your production order arrives by mail.
In a joint meeting of work preparation, quality management and management, you now go through the production order, determine the source of the error and start a new measure to avoid the error in the future.
In total, you spent 5 hours of net working time identifying and fixing a small source of error. Nevertheless, the entire process took over a week.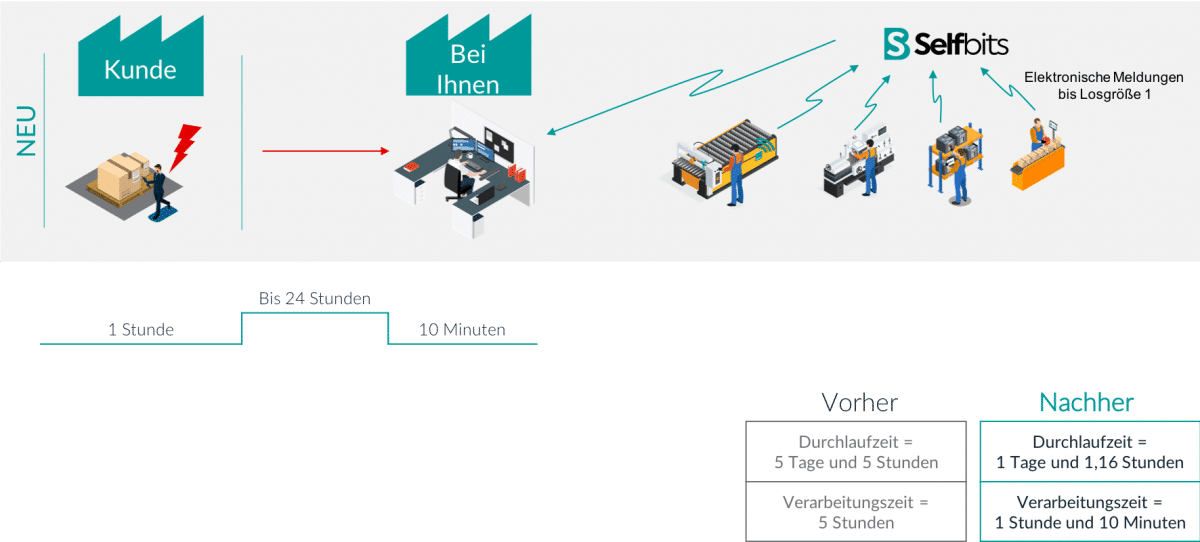 Now imagine the same situation: Your customer notices an error and notifies him by e-mail to his contact person and asks for a replacement.
Since you want to continue to ensure the satisfaction of your customer in your company, you also respond within one business day and initiate a replacement.
But since you are now using digital solutions for recording operating and machine data, all relevant process parameters are stored in your Manufacturing Suite. The previously complex process for determining the error is now considerably reduced: You can now search for the order, view its parameters, and initiate countermeasures as part of the daily lean production meeting within the control dashboard of the Selfbits Manufacturing Suite. Thus, the processing time is reduced to only 1 1/2 hours and the topic is completed within only one working day.
Used functions of the Selfbits Manufacturing Suite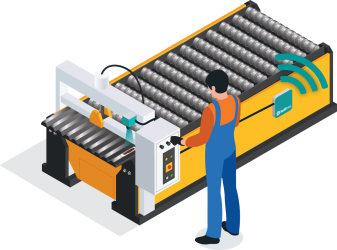 With the help of flexible hardware solutions, we help you to continuously capture, store and provide relevant machine and sensor data for specific articles and orders.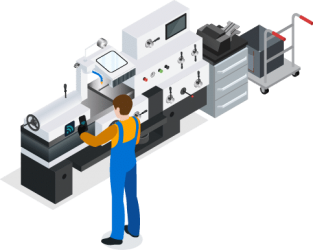 Real-time Capture of Production Data
Use tablets on machines or the flexibility of smartphones to record set-up times, machine downtime and reasons as well as good and bad parts flexibly in real time.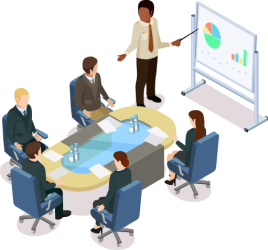 Due to the comprehensive data collection on the shop floor, you always have the current status in view.
Selfbits Shopfloor Solutions
Boost your success
Take advantage of Selfbits' flexible solutions to optimize your utilization and reduce waste.