Always know where your goods are.
With the help of tablets on the shop floor, the flow of goods and materials can be recorded. In the central web dashboard, the material flows can be visualized and analyzed in real time. An unambiguous identification of the transport containers and workpiece carriers takes place via barcodes or NFC.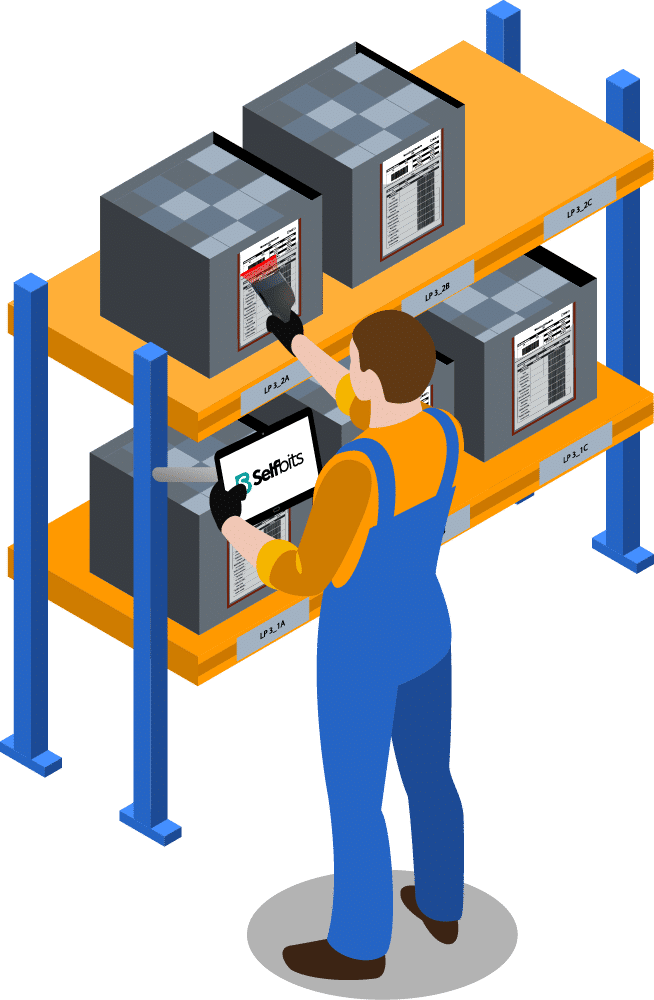 Details about the solution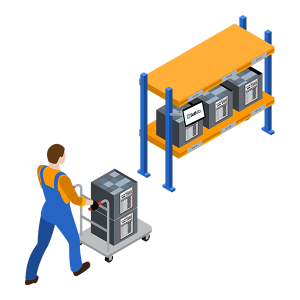 Transport of semi-finished products
Der Werker liefert (halb-)fertige Erzeugnisse mit Warenbegleitscheinen oder Ladungsträger mit NFC-Tags zum Zwischenlager vor der nächsten Fertigungsstation.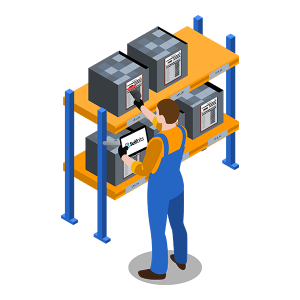 Scanning the semi-finished products
Beim Entladen scannt der Werker die Barcodes auf den Warenbegleitscheinen oder die NFC-Tags. Damit wird der Fertigungsauftrag den hinterlegten Lagerplätzen zugeordnet.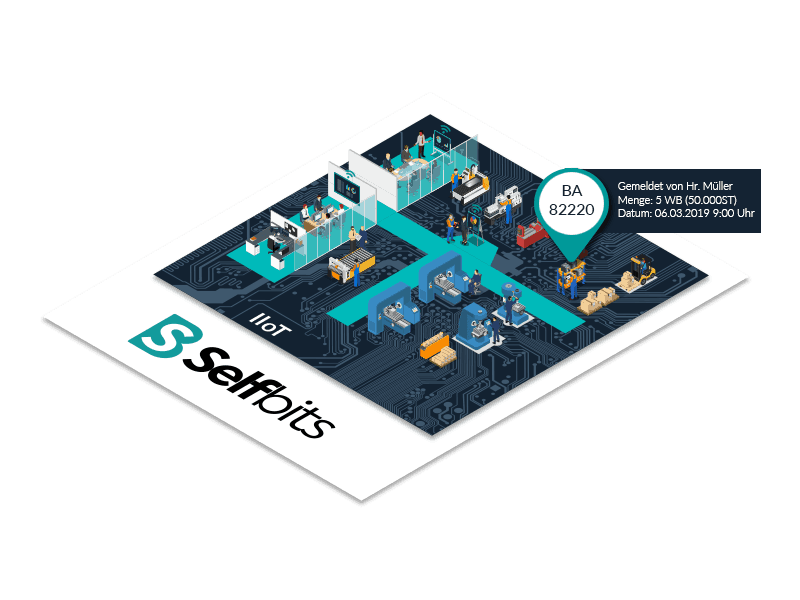 Clarity about location and status
Die Meldung über transportierte Mengen und gebuchte Lagerplätze der Fertigungsaufträge ermöglicht der Betriebsleitung in Echtzeit den aktuellen Status der Fertigung zu sehen. So gehen keine Aufträge verloren und Suchzeiten für die Standort- und Statusermittlung entfallen.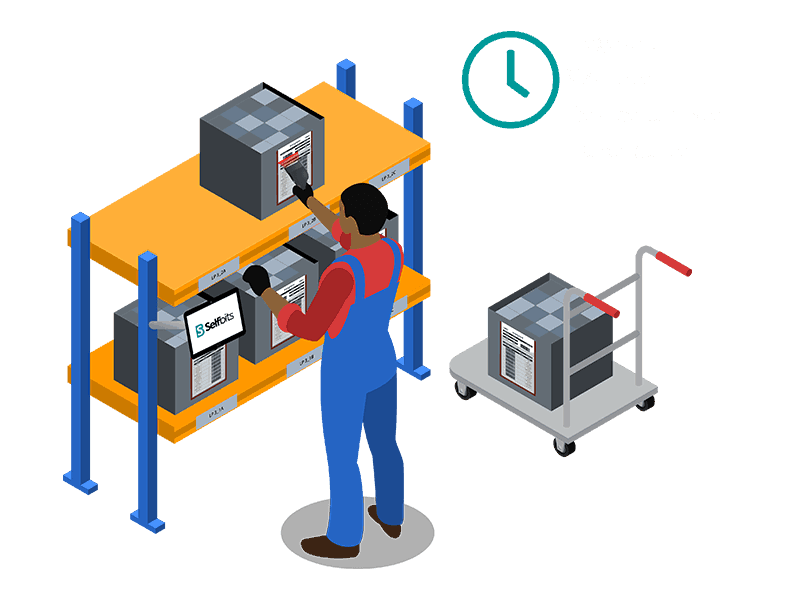 Durch die lückenlose Nachverfolgung der Fertigungsaufträge können Warte-, Liege-, Transport- und Bearbeitungszeiten erfasst werden. Auch die Durchlaufzeit jedes einzelnen Auftrages wird so ermittelt.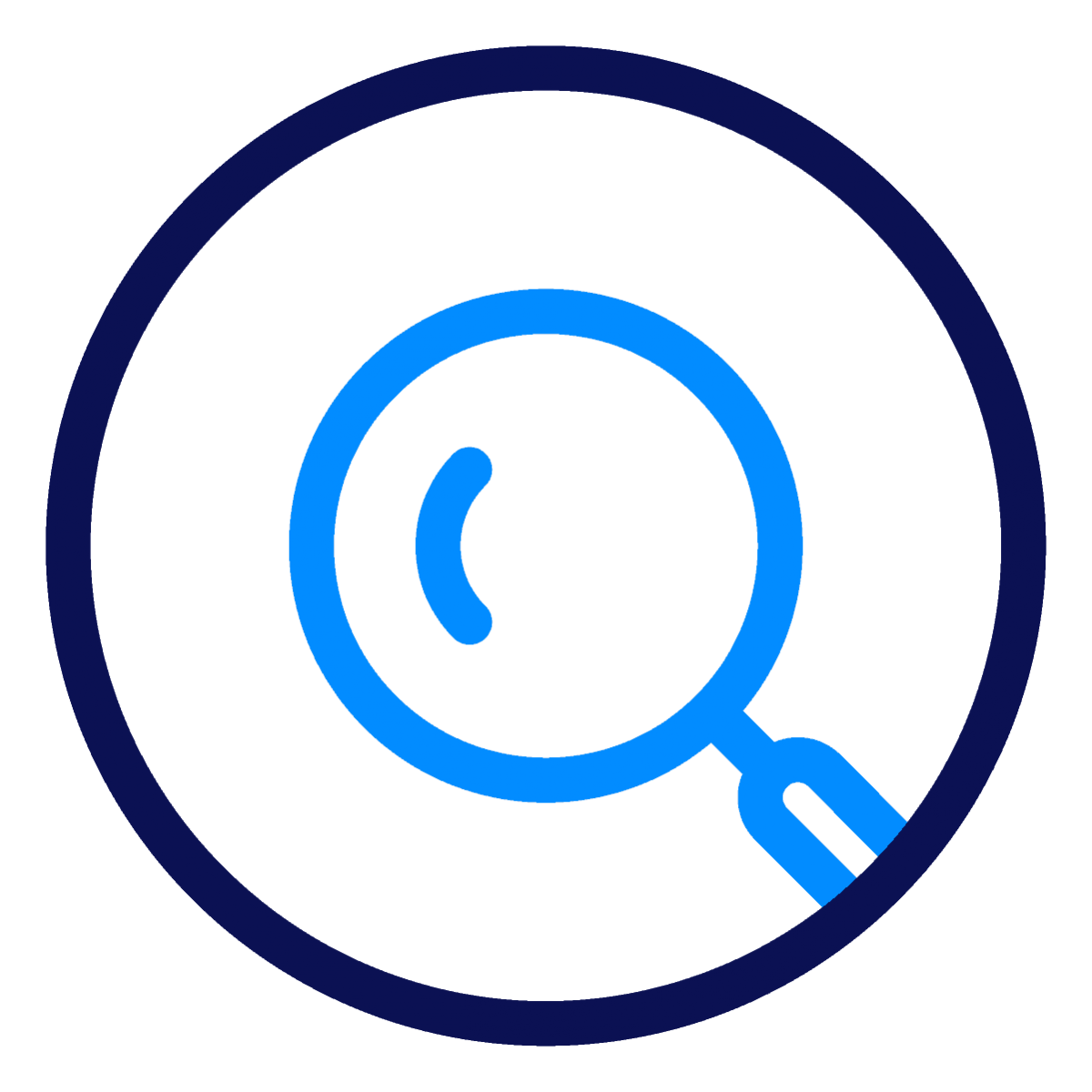 Search less
See at a glance where parts of a job or material are currently located.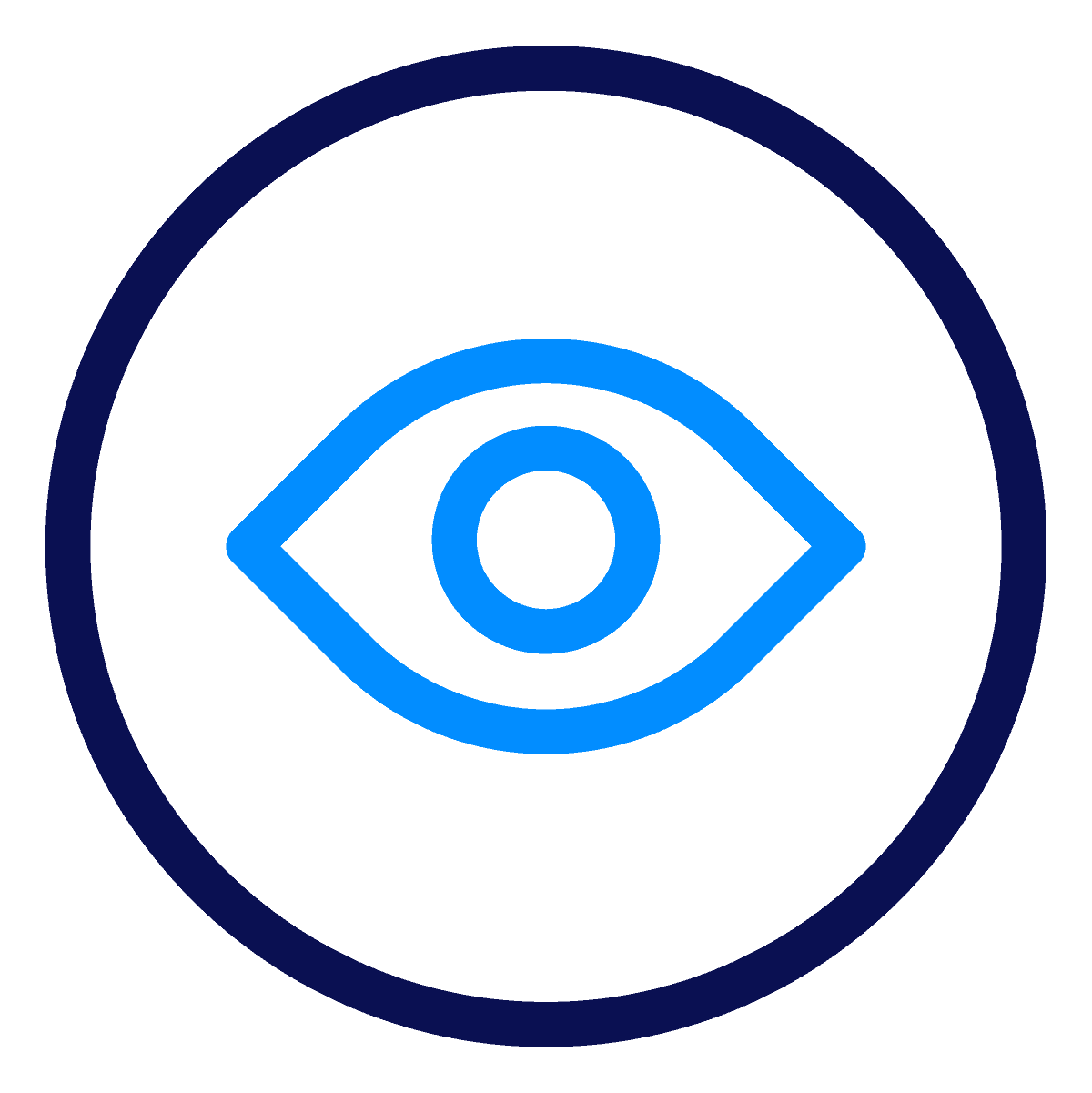 Identify bottlenecks
find bottlenecks in the material flow and create the basis for decision-making for new investments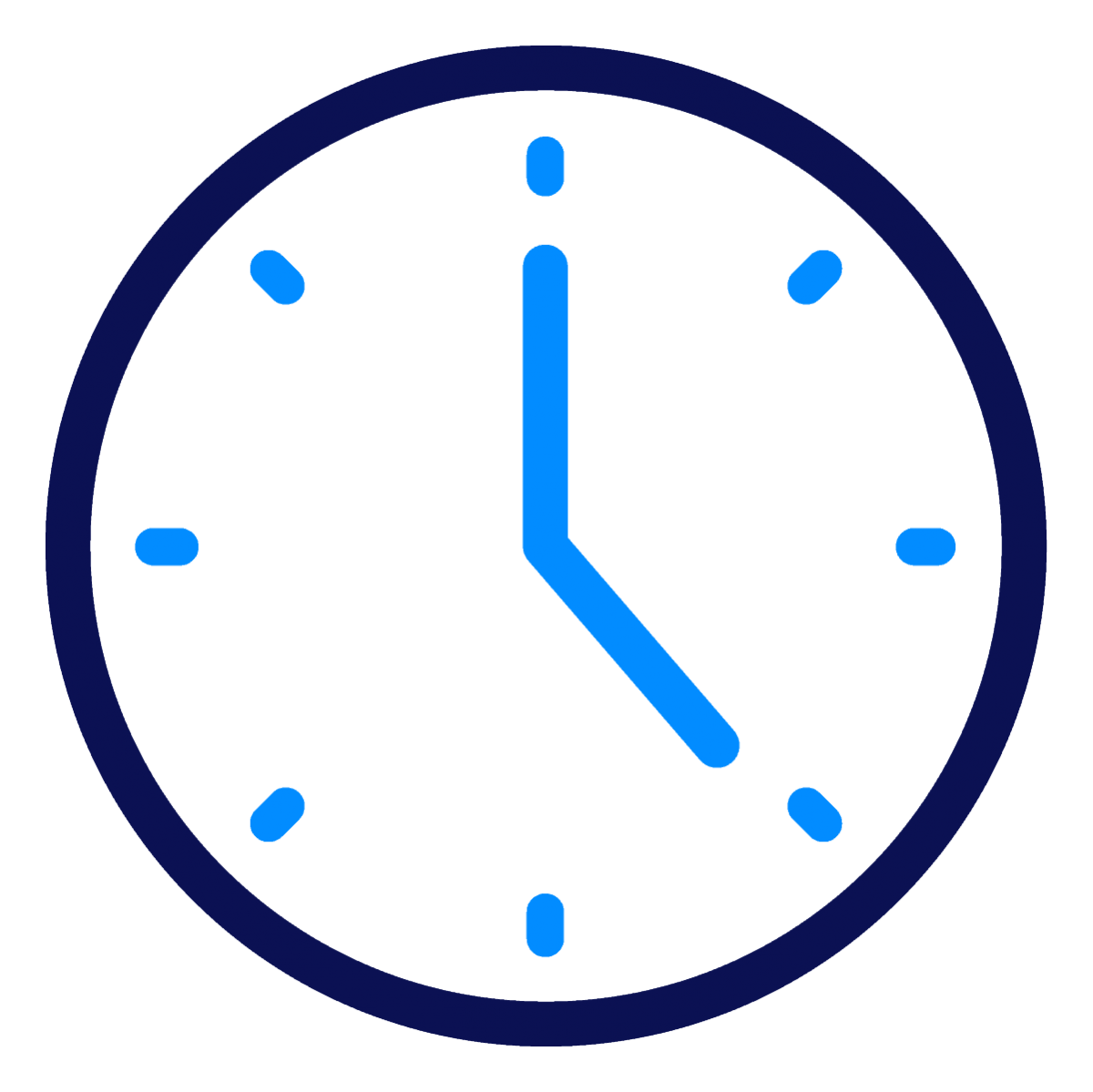 Optimize throughput times
Keep track of accurate lead times to monitor if optimization measures are taking place as desired
Selfbits Shopfloor Solutions
Boost your success
Take advantage of Selfbits' flexible solutions to optimize your utilization and reduce waste.